The Bootstrap team have introduced their own open-source icon set.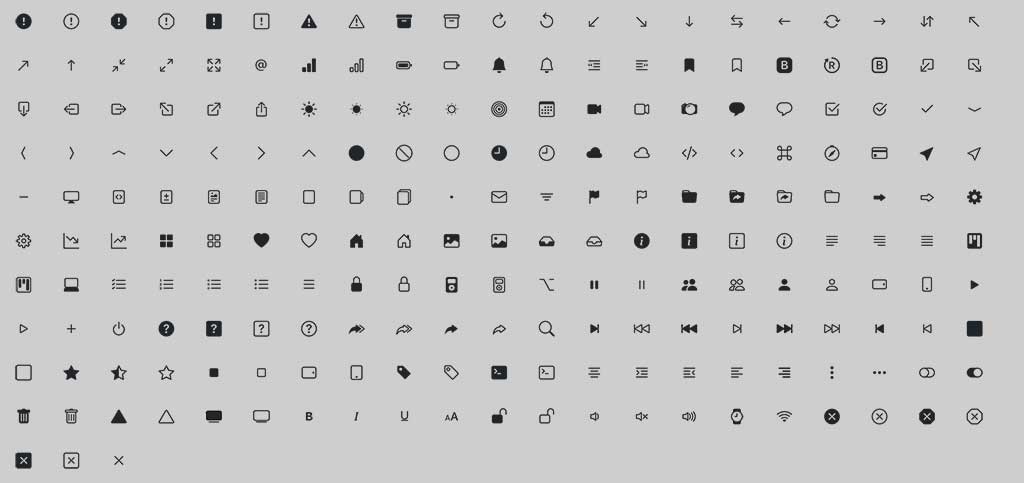 The Bootstrap team have introduced their own open-source icon set.
Back in the old v3.x days, Bootstrap was packaged with Glyphicons but no icon set came with v4.x so many people switched to one of the many open-source icon sets. I often used
Open Iconic
.
Bootstrap Icons
is a separate project to Bootstrap and can be used with or without it.
The set comprises 213 icons. Some of the icons have an outlined and filled version.
The set has icons for most common needs, but there are a couple of surprise omissions. There are no icons for like or dislike, usually a thumbs up or down in other sets, and nothing I could find suitable for follow or unfollow.
You also won't find any of the social media brands represented in the set, although I know these are legally protected so are probably not appropriate in an icon set anyway. However, the set does contain Bootstrap icons -- not sure how useful these will be to most people.
The set is provided in SVG format and will scale proportionally with the selected font size.
The Bootstrap team have left the implementation up to you.
You can embed icons within your HTML, reference the individual SVGs like normal images, or use the SVG within your CSS.
If you are used to more simpler methods of including icons, you may be a little disappointed.
I wouldn't be surprised to see the icon set as an installation option when including Bootstrap v5.x when it rolls out in the near future.
Leave a comment and let me know what you think of the new icon set, whether you will use it, and what extra icons or changes you would like to see.
Visit site
Update:
After only a few weeks the Bootstrap team released Bootstrap Icons Alpha 2.
They added 20 new icons including some eye icons which are suitable if you need icons for watch and unwatch.
Some issues were also fixed and some of the icons improved.
Update: 20 March 2020
Alpha 3 is now out with some major improvements to Icons and hundreds of new icons added.
Still no like and unlike icons though!
Update: 22 May 2020
Alpha 4 has been released. Like and unlike are here! There are also new e-commerce icons, calendar icons and arrows.
There are now around 700 icons including thumbs up/down.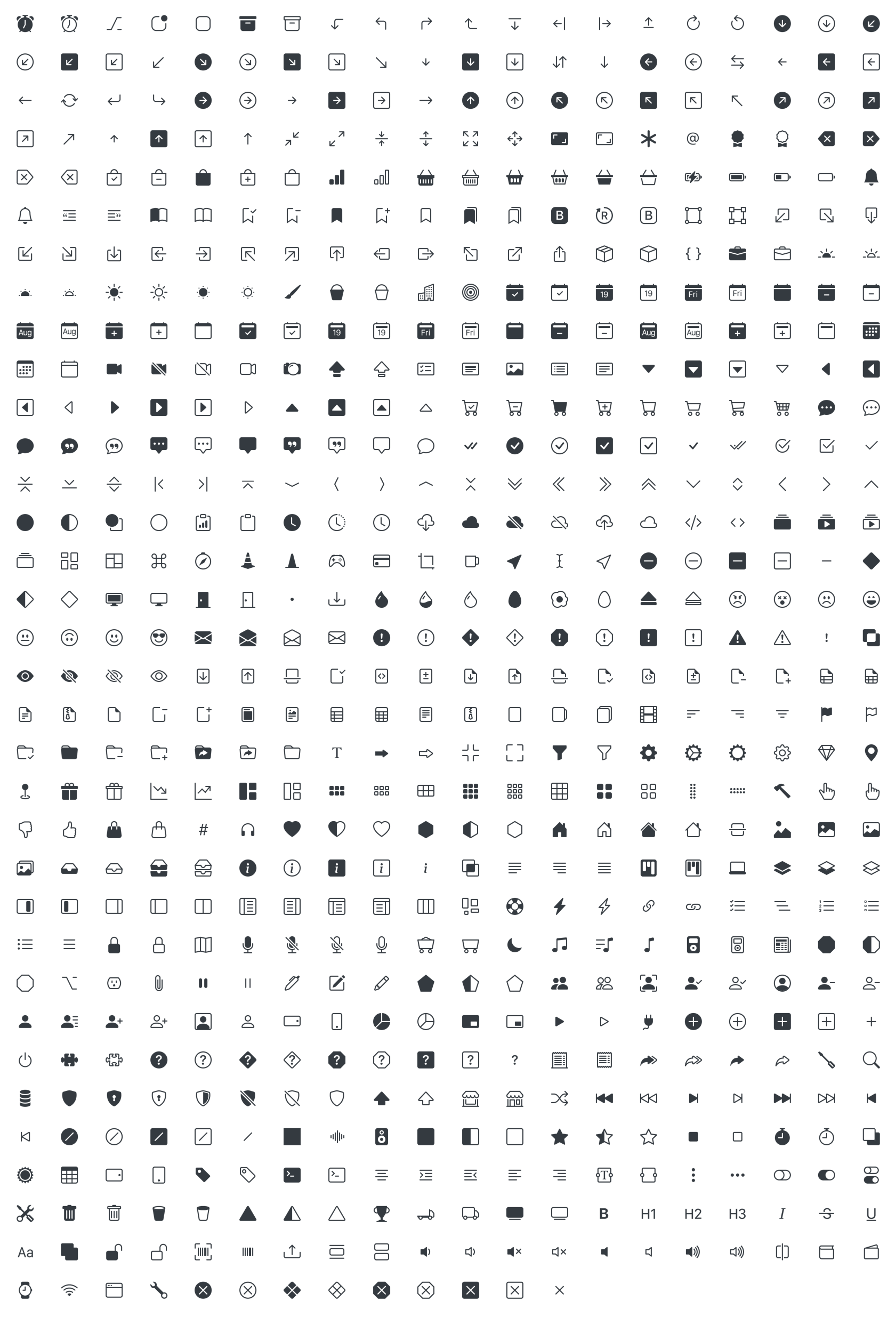 Update: 29 June 2020
Alpha 5 is out now and will be the last Alpha release. There are now over 1,000 icons.
Next release will be v1 stable.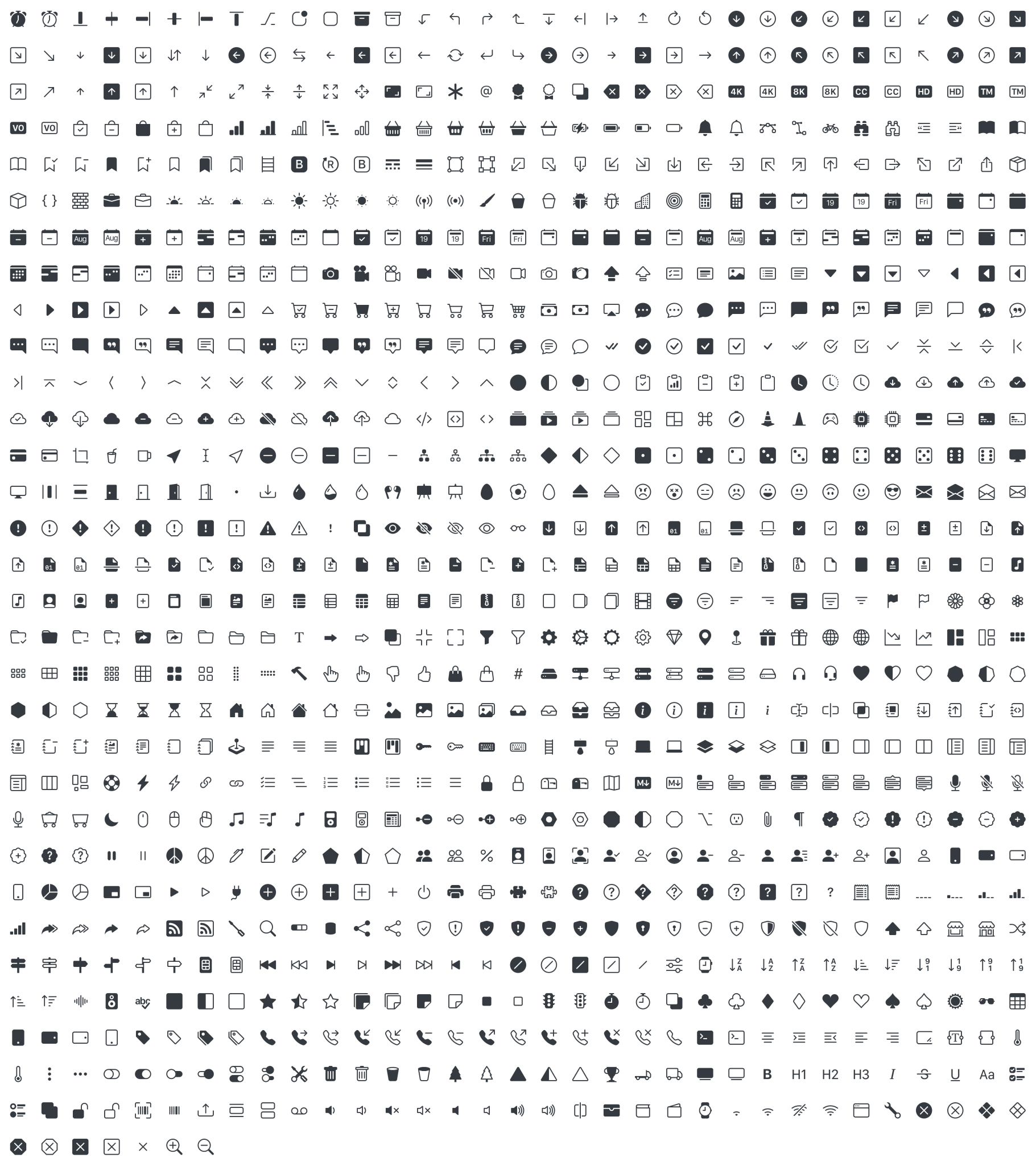 Related Posts
by John Avis | December 22, 2020
There are many changes in Bootstrap v5, but these are some of the stand-out changes I noticed when updating a website to v5.
---
by John Avis | December 12, 2020
With the release of Bootstrap Icons v1.2, there is now an easy-to-use web font. Here's how you can use the new web font in your web pages.
---
by John Avis | November 27, 2019
Read about the two major improvements in Bootstrap 4.4.0, released 26 November 2019.