Is the Konka DE1 dash cam any good?
My Konka DE1 dash cam came bundled with a Konka mobile phone that I bought from Big W.
The specifications are:
-2.7" Full HD DVR Display
-1080p Full HD
-12mp Image Resolution
-3.0 MP CMOS Sensor
-150-Degree Wide Angle
-GPS
-Motion Detection
-G-Sensor
-Parking Monitor
-15 Min. Continuous Recording
-180mAh Li Battery
-SD Card Expandable To 32GB
-W/S Suction Mount Included
-Car Charger Included
Installation is easy and the suction cup seems good enough as it has not fallen off ever so far. The cable is long and it comes with a USB connector and a cigar lighter USB adaptor. The cable is suitable for charging only so another cable is needed to connect to a computer. It's a standard USB cable - the same as used on most phones.
When turned on and off it has an annoying startup and shutdown display and sound.
Video quality is reasonably good and the maximum recording resolution is 1920 x 1080 (1080P). Though, it might be hard to read a number plate unless it is reasonably close and in front of the camera.
Files can be 1 minute, 3 minutes or 5 minutes. 3 minute files have a 13 second gap.
1 minute files are around 75 to 100 MB, 3 minute files are around 200 to 300 MB and 5 minutes are 460 MB
Unfortunately I found that on some random occasions there is a significant gap between files so you can miss out on potentially important footage. Usually there is no gap, but frequently I find gaps of around 10 seconds and in one important recording I found an amazingly large gap of nearly one whole minute!
The unit does have a GPS and there is the option of recording the speed on videos. It seems to take a little while to get a GPS signal and will show a speed of 0KM when there is no signal.
It has a microphone and recording can be turned on or off.
Recordings can be played back on screen, or the unit can be plugged into a computer and used like a USB storage device.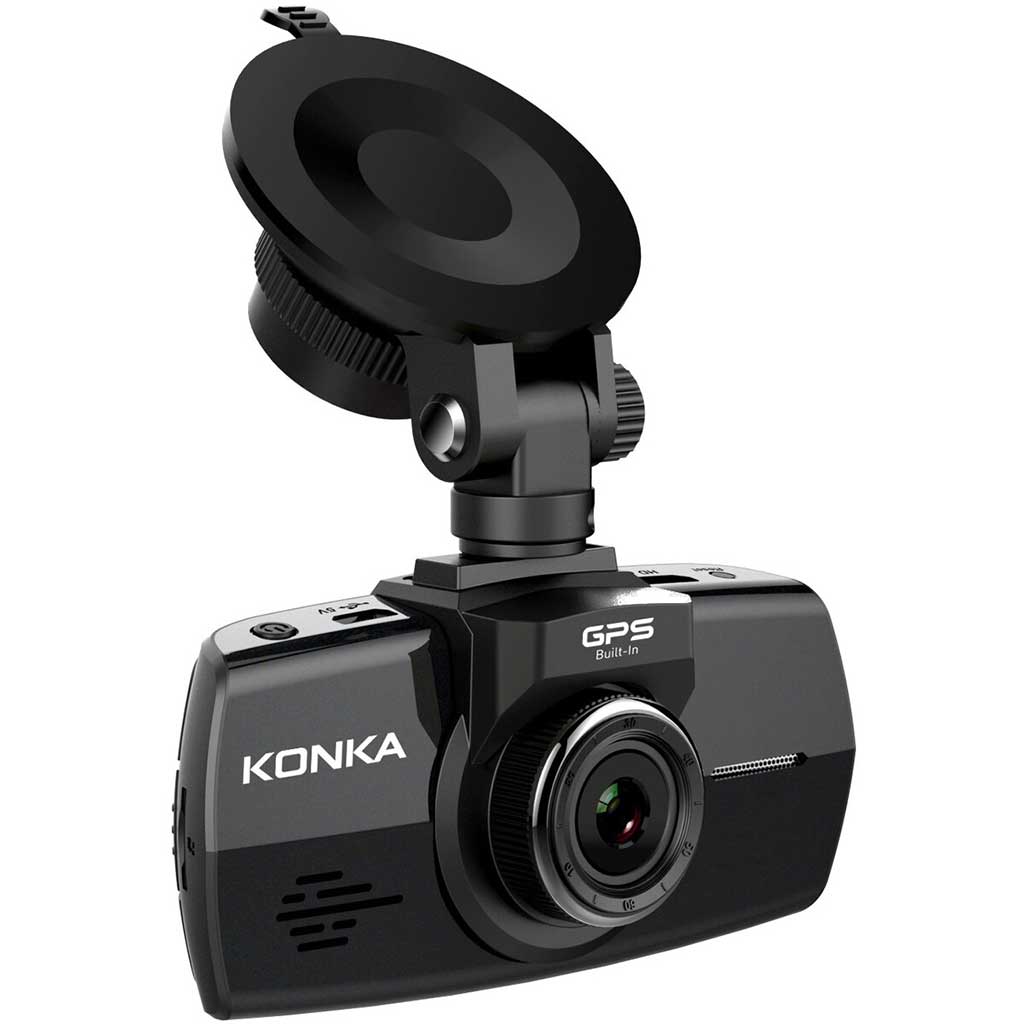 Related Posts
by John Avis | November 2, 2020
I can't log in to Payoneer. So I created a new account. Now I can't log in to my new account.
---
by John Avis | June 13, 2019
My son has been asking what the pipes in our house look like inside so I bought the cheapest 2-metre waterproof pipe inspection camera I could find.
---
by John Avis | January 16, 2015
Looking for an inexpensive web hosting company for a ASP.NET (or Classic ASP) website? I have experience with five of the most popular hosting company's shared hosting plans: Hostek, Arvixe, SmarterASP, ASPnix and RDO Servers.