You may have seen the "reality" TV shows about car repossession, but Reponut is the real "reality".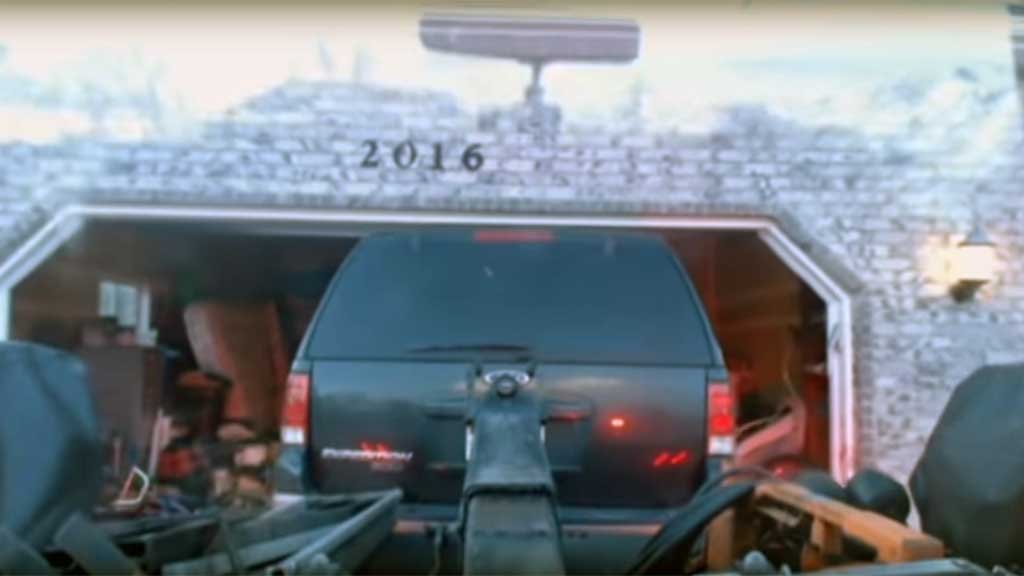 You may have seen the "reality" TV shows about car repossession, but Reponut is the real "reality".
Reponut (Matt) has been filming his repossessions and posting many of them on Youtube since 2012.
Unlike those TV shows, there's no fighting -- although there is no shortage of angry people that go to great lengths to avoid repossession.
A standard repossession involves Reponut first having to find the vehicle. Many of the owners are expecting repossession, so often hide their car or park it in such a way that it is almost impossible to take.
Reponut cleverly uses every possible avenue to find them. He talks to family and neighbours, he finds them via their Facebook postings,
Then, at any time of the day or night, he sneaks in with his tow truck, lifts one end of the car, and gets out of there ASAP. Many times without the owner even knowing.
When he does have contact with the owners, most blame everyone but themselves for their situation.
Throughout each video, Reponut dishes out advice to aspiring repo drivers from his years of experience. He also shares much of his personal life, including his wife's battle with cancer (Shanda passed away in 2016).
My favourite episodes are those where he takes cars out of the owners' open garage, like
this one
, or how about
this one
where he inches a car out from someone's backyard using a set of Go-Jacks.
Sadly his postings on Youtube have now stopped for a year, and some of his last videos did get a bit strange. He posted that he was retiring from repo driving and had planned on starting a school for teaching repo skills. But at this time all of his websites have gone and he seems to have disappeared off the Internet.
Related Posts
by John Avis | January 22, 2019
I must admit to liking a bit of "street scrapping" myself, so I have been enjoying watching other people driving up and down the streets and looking through people's rubbish for items of value.
---
by John Avis | December 21, 2018
Lately I've been enjoying watching videos taken on the job by tow/recovery truck operators.
---
by John Avis | November 23, 2018
Being a car enthusiast, this week I came across two YouTube channels that I am really enjoying.