My latest project: Ghost Tour Bookings
by John Avis | April 4, 2015 | ASP.NET Web Forms Web Development
My latest web project is Ghost Tour Bookings, a website where ghost tours are advertised and people can make enquiries or book the tour.
My latest web project is
Ghost Tour Bookings
, a website where ghost tours are advertised and people can make enquiries or book the tour.
The website is hosted by
Smarter ASP
and is developed using ASP.NET Web Forms.
For speed of development, and to keep costs low, the website uses Bootstrap 3 for basic design and responsive capabilities. The logo and some images used on the website were created by freelancers on
freelancer.com
and were of very good quality yet very inexpensive.
Although the website is presently only listing ghost tours within Australian it is designed to be an international website and supports multiple domains where available, or a simple URL structure for countries where no country-specific domain is used.
As all countries will be hosted on the one hosting plan with a single IP address. Subsequently, where SSL is required, the website only has one SSL certificate so reverts to the primary (.com) domain with country code as part of the URL structure for all SSL requests.
ASP.NET routing is used for URL rewriting with most pages being routed to a main page where the URL is analysed and the requested page created by dynamically adding the appropriate user control for the page.
The website uses an ASP.NET master page but to enhance performance and minimise data traffic an ASP.NET form tag is only added when necessary.
ASP.NET Update Panels are used for AJAX on ASP.NET forms, otherwise jQuery is used for other AJAX functionality.
The website uses all of the principles from my user account security post,
Best practices for membership systems, login pages and password resets
.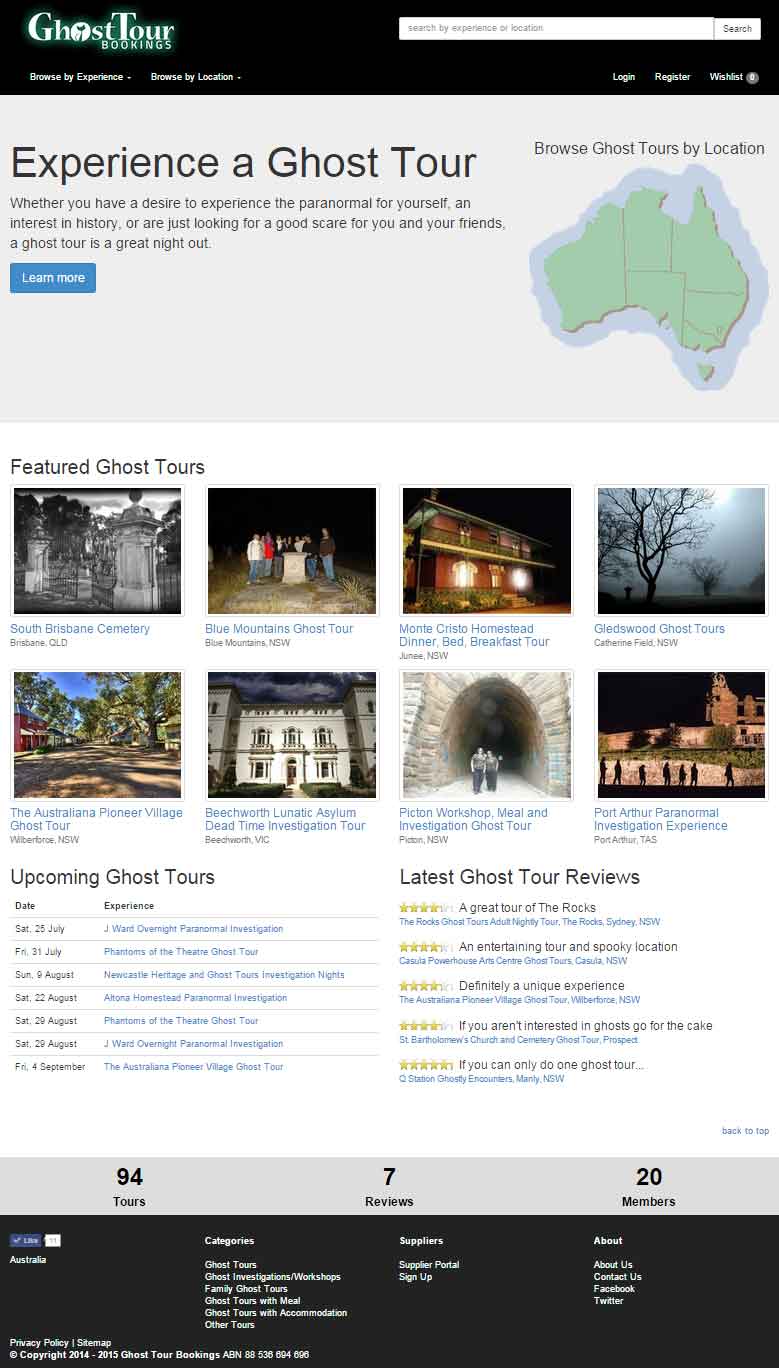 Related Posts
by John Avis | May 6, 2020
If you are having intermittent problems sending email in .NET using System.Net.Mail consider switching libraries.
---
by John Avis | November 4, 2019
As support ends for Microsoft Windows Server 2008 I have recently gone through migrating some websites to a new server running Windows Server 2016 and IIS 10 but some of the websites did not work.
---
by John Avis | October 15, 2019
For a website project I needed a way to enter multiple tags. I just wanted something simple that I could easily modify to suit my own needs, so I wrote my own.